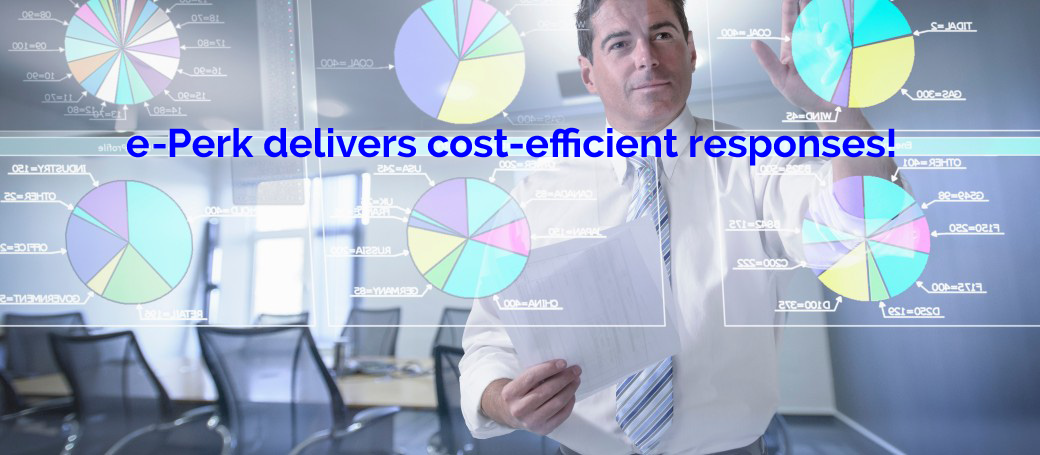 What are the benefits of e-Perk?
No pre-ordering—easy billing on distribution
No managing inventory—streamlines multi-location logistics
Free up cash flow –pay only for what you use
Low cost, high value incentives are delivered at the speed of light
Created by incentive marketing leader True Incentive, e-Perks is a SaaS model with state-of-the-art reporting capabilities, security parameters and products that make it easy and cost efficient for marketers to drive consumer behavior. Consumers benefit from effortless access to an abundance of products ranging from cruises, vacation packages, hotel stays, gift cards, restaurant certificates and resort vacations. Marketers benefit from proven products that are delivered electronically, with data captured, usage tracked and results reported in real time.
Call now to find out how our low cost high value incentives can e-lectrify your marketing efforts with e-Perk. | 954-383-3188