---
GARY BARON – Chairman, Co-Founder
As Chairman Gary provides leadership and vision. Gary's role is to support the corporation in all aspects of direction, financial responsibilities, and growth with a focus on corporate value.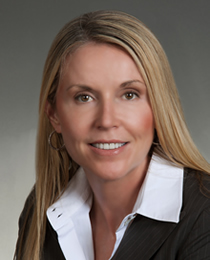 ---
TAYLOR BILLINGTON – Chief Executive Officer, Co-Founder
Taylor's role is to serve as the Chief Executive Officer and provide leadership to the day to day operation for all companies within the corporation.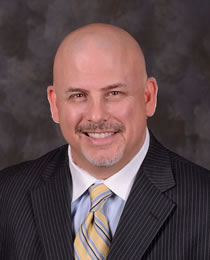 ---
DREW BRITTAIN– Vice President Sales
Drew's responsibilities include growth and management of the national sales group, sales support and direct marketing partnerships. Drew is tasked with the growth of our sales team and achieving sales objectives.