TrueLead: Powered by True Incentive
TrueLead offers B2C and B2B direct marketers the opportunity to monetize acquired lead inventories to re-engage with consumers where permission to call, email, or text has expired.  TrueLead combines strategic incentive based direct marketing campaigns with instant gratification incentives to drive response.  It is designed to maximize existing B2C and B2B marketing inbound call center resources with informed inbound consumers.  TrueLead direct marketing correspondence includes direct mail, email, ringless voicemail, and text.
---
Why TrueLead?
TrueLead generates cost-effective sales opportunities for past prospects with a strategic "Bounce Back" plan.  The program develops an attractive strategy that keeps consumers' focus on you.  Utilizing True Incentive's digital distribution method, TruePerk, it builds and actively markets a pipeline of registered Mini-Vacation prospects to travel back to your locations and drives usages to the highest possible levels using additional travel options on travel incentives.
---
How Does TrueLead Work?
Guided by True Incentive professionals, TrueLead offers clients the opportunity to select the contact method with a paired response incentive. The correspondence cost options provide effective ROI based on lead sources and age of leads. Consumers response are directly sent into client response centers. As simple as one, two, three:
1. Client is provided pricing options for each type of contact (mail, email, ringless voicemail and text);
2. Client receives a credit for each response incentive distributed;
3. Client uses True Incentive product as gift for attending sales presentation.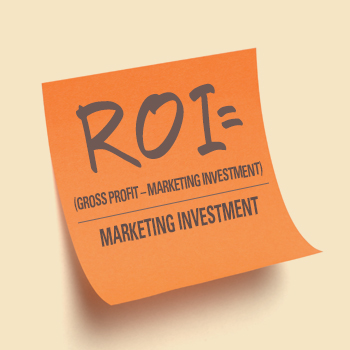 Call now to find out how easy it is to implement TrueLead  
800-684-9419 x 110