Entrusting any component of your customers' brand experience to a partner company is a decision worthy of careful consideration. Your partners should reflect your values to assure brand authenticity and consistency. We apply our time-tested know-how to support your success and your customers' satisfaction.
Our dedication to innovation and continuing improvement assures best-in-class product customization IMPLEMENTATION and delivery.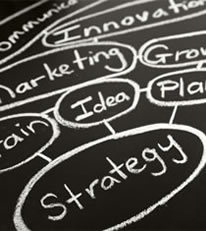 TRUE SERVICES
We offer a wide array of incentive-based products, but it is our ability to apply the right incentives in an integrated marketing context that distinguishes True Incentive. We utilize incentives in combination within various direct marketing channels to build brand awareness, encourage customer loyalty, and most importantly, increase response rates and revenue.
Our strategy is centered on identifying and utilizing the appropriate incentive in a direct marketing campaign, maximizing our client's marketing dollars to a specific geographic, demographic and or psychographic universe. True Incentive extends the basic principles of direct to consumer direct marketing to include our client's audience values, opinions, attitudes, interests, and lifestyles.
True Incentive's direct marketing solutions are designed to integrate incentives across media platforms and use the proper combination of print, face-to-face, telesales, cellular, web, email and video to communicate your message. Integrated marketing communications create stronger, multi-faceted strategic messaging that builds brand awareness, customer loyalty and most importantly, improves response.
Our Incentive-based Process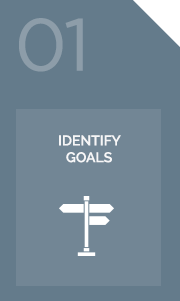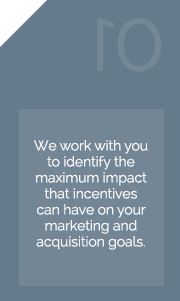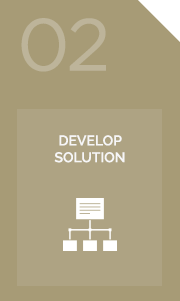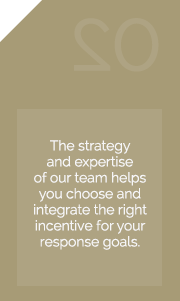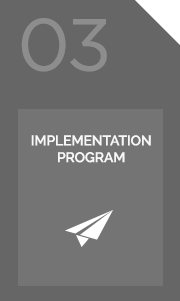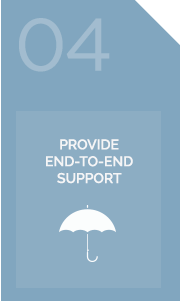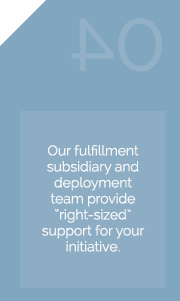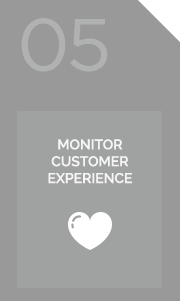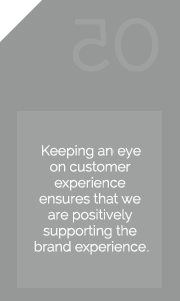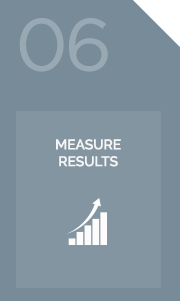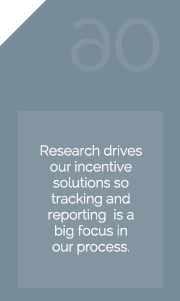 DIRECT TO CONSUMER SERVICES
---
Mail
Opt-in SMS
Inbound response center
Outbound telesales
Appointment setting
For specific details and pricing, call
1.800.684.9419
or
CONTACT US